Welcome to 4DM!
Hello and welcome to 4DM. Mr McCabe is our class teacher and Mrs Reville is our teaching assistant. Mr Ellis and Mrs Bentley are our teachers on a Thursday morning. They teach us PE and Music. Mrs Aspinall teaches us Science and French on a Friday. Here we are all hard working worker bees! We try our very best to...
be kind, be helpful, be respectful, be a team, be resilient, be honest, be hard working, be ourselves!
Keep a look out for all of our amazing work and find out what all the BUZZ is about!
Parents...
For weekly updates, exciting news, pictures and communication purposes, we use Class Dojo. 82% of our parents are currently signed up!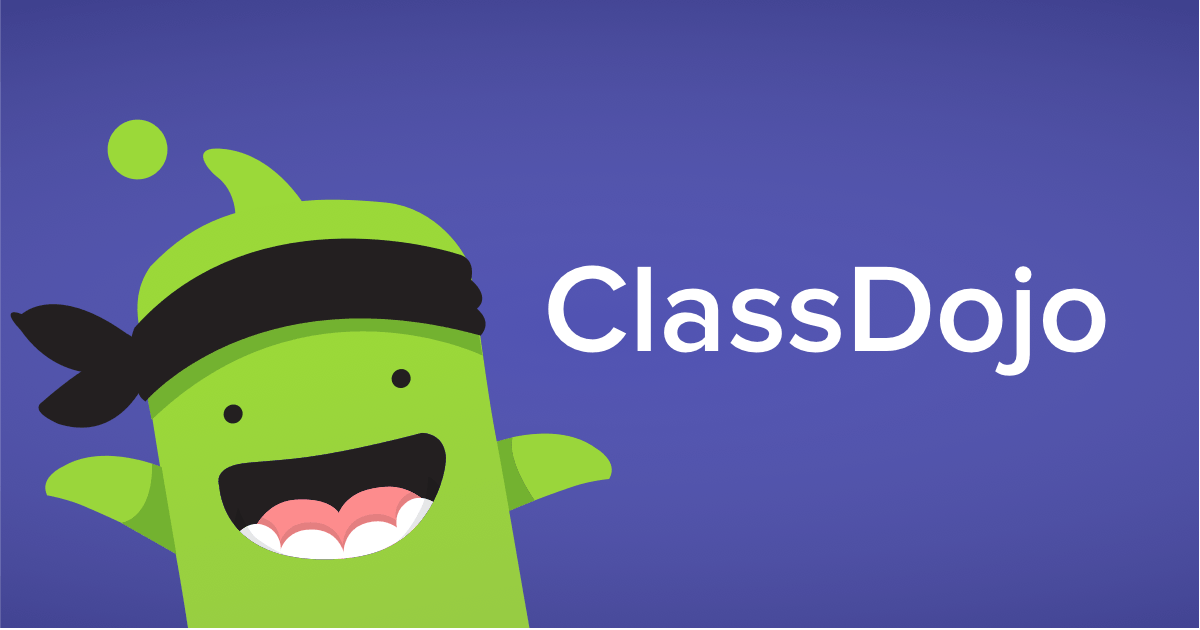 Happy New Year to all of the children in year 4!
We hope you had a lovely break. We are now ready for some exciting new learning challenges.
What's happening in the spring term?
English: We will be writing newspaper reports and studying The Willow Pattern Story. In reading sessions, we will be looking at Goodnight Stories for Rebel Girls and Boys who Dare to be Different.
Maths: We will be starting with division and moving onto fractions. This will include finding fractions of shapes, adding and subtracting fractions and finding fractions of amounts. 
Science: In science we will be looking at sound, how it travels and how we hear. 
RE: We will be looking at why people of different faiths pray.
History and Geography: This term we will be learning about our favourite city on the planet...Manchester. We will be looking at how Roman Manchester developed from a small Roman town into the colourful, exciting city it is today.
PE: We will be continuing with swimming lessons and we are starting gymnastics.
Art: In art this half term, we will be looking at the work of Salford born artist L.S.Lowry
Mummy, mummy, mummy...
Learn our fabulous assembly song here:

We hope everyone had a relaxing summer break.
Are you ready to get learning?
In maths, we will be learning our six times table, we will be learning about place value of numbers, ordering of numbers, negative numbers, rounding and addition and subtraction.  
In English, we will be reading Gritty, Stinky Ancient Egypt in shared reading. We will be writing under water adventure stories!
In Topic, we are studying the Ancient Egyptians!  
In Science, we are learning all about States of Matter.
In RE, we are learning all about the key symbols, religious texts and places of worship. 
In music, Mrs Bentley will be teaching us singing, instruments and performance skills. 
In PE, we are going swimming on a Tuesday and we are keeping fit on a Wednesday. 
We look forward to a fun filled autumn term with lots of new learning opportunities! 
Please remember...
On a Tuesday we go swimming! Don't forget your towel, swim suit and a spare plastic bag for your soggy stuff!
On a Wednesday we have outdoor PE. You must make sure you have shorts, a white t-shirt and your pumps in school!
In history we have been making shadufs. A shaduf was an amazing piece of equipment that enabled farmers to gather water from the Nile and water the crops in their fields. Here is Archie's shaduf...be careful because huge, hungry crocodiles laze on the river bank!