Follow us on Twitter @TEAMFairfield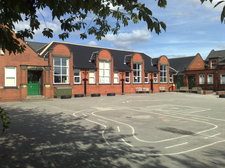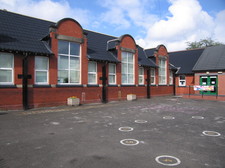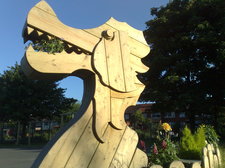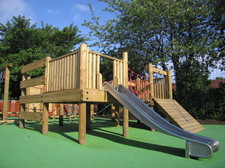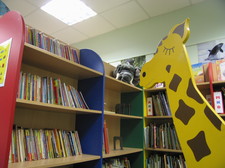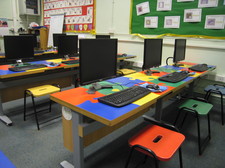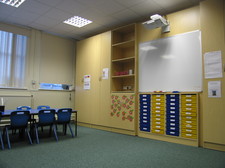 World Book Day!! Dress up as a book character on Thursday 6th March! And Book Fair is back by popular demand!!
Ukulele Invasion
What amazing progress the children are making in their ukulele lessons, the children are now experts in the use of the C chord! Well done to all of the classes involved and a big thank you to Mr Hallworth for his musical wizardry. From small acorns....
Larch Class Web Page
Take a look at the updated Larch Class page. Miss Hughes and her class have been very busy!
World Book Week
Children will get the 'reading bug' this week with all the fabulous activities taking place at school:
Book Fair is back!!!
'Dress up as a book character' will take place on Thursday 6th March
Children will have the chance to pick up their favourite read every day during DEAR time (Drop Everything And Read)
Two Pirate's Treasure Chests will be in school beckoning children to discover the precious book treasure found within!
Results of the EXTREME Reading and Caption competitions will be revealed!
Thanks to everyone who has entered the competitions!!
At Fairfield Road we love to read!!!!!

TEAM Fairfield @TEAMFairfield
6 Mar Some wonderful staff costumes today, a special mention must go to Bill and Ben and the handsome gladiator!
6 Mar World Book Day! Celebrated in style, the children looked absolutely fantastic dressed as book characters. #grababook
4 Mar Just a reminder that the book fair will be in the hall after school tomorrow and Thursday. #getreading
2 Mar A massive celebration of reading will take place this week, grab yourself a book and transport yourself to another world.
2 Mar Mrs Machin is our latest 'Webmaster', take a look at Hazel Class page. Never a dull moment!
27 Feb Check out Larch Class page to see their wonderful ukulele videos. Great work Larch and great work Mr Hallworth!