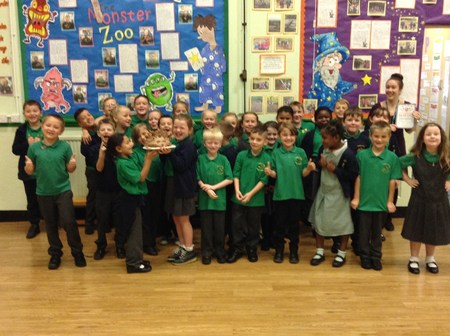 Congratulations to 3 KB on their success in the Great Fairfield Bake Off. The judges had a really difficult decision to make but the 'Distraught Hedgehog' just made it with its unique design and execution!
Parents' Forum 8th October 2014 2.30pm
A Parents' Forum is a body which:
enables parents to meet, share ideas and feed back to the school

gives parents a voice and enables them to contribute to school decision making

helps develop a partnership between parents and school

consults parents and advises the governing body of parents' views
Everybody is welcome so if this interests you, please come along. At our first meeting will shall be setting an agenda for the rest of the year. Please feel free to bring your little ones. There will be toys and light refreshments to keep them entertained.
Welcome Back!
We have made a wonderful start to the new academic year with children looking very smart and well presented in full school uniform including black shoes.
Thank you parents for all your support in allowing the children to take such pride in their appearance!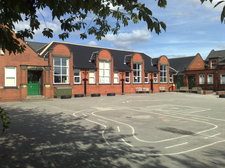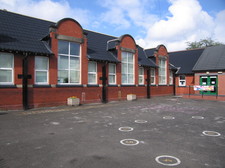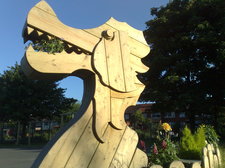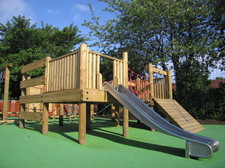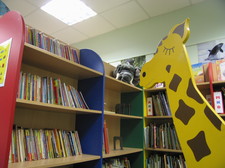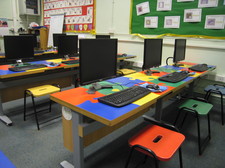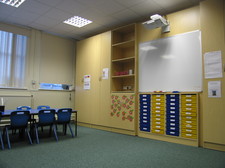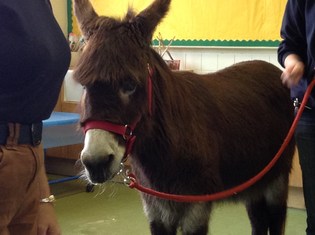 Joshua from Beech class made this wonderful lion at home as part of their current topic. We just had to share it, not only did he create this masterpiece over a four day period he also produced a detailed set of instructions of how he did it!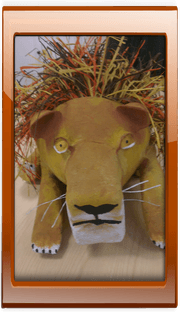 TEAM Fairfield @TEAMFairfield
29 Sep Great win for the football team. Well done Miss Noar and her Fairfield Tigers.
26 Sep RT @captivated01: @TEAMFairfield got a personal thank you from @macmillancoffee today! Amazing cakes Fairfield Rd! Well done everyone! http…
26 Sep Congratulations! Very proud! http://t.co/CiazkIFVFo
26 Sep @macmillancancer traditional Cookie Panini day. All for a great cause.
26 Sep @macmillancoffee biggest turnout ever. Thank you Cookie and Debbie for organising.
26 Sep Wonderful assembly from the fantastic 6JT. Brought Darwin to life brilliantly.