Class of 2014 Leavers Video...
Goodbye and Good Luck
Today we said goodbye to the wonderful Sycamore Class. Throughout their time with us they have been a delight to teach. They have matured and developed into confident young people who are more than ready for secondary school.
Goodbye, good luck, we will all miss you.
Video/photograph appeal
Dear Parents/Carers
I am appealing for any videos/photographs you may have taken of the Charlie and the Chocolate Factory Year 6 production. Unfortunately my ICT equipment failed to record! I would be extremely grateful if you could email me any photographs or videos to:
rachel.docherty@fairfieldroad.tameside.sch.uk
Thank you
Miss Docherty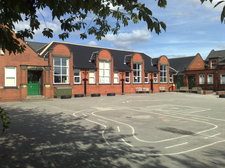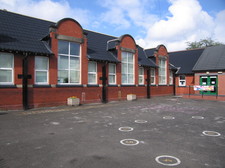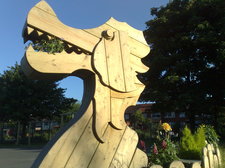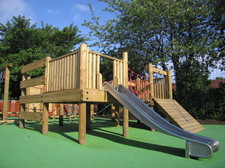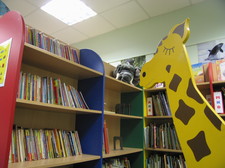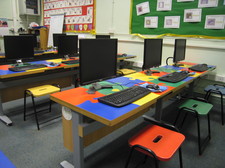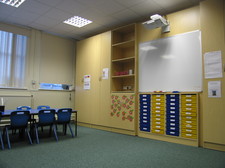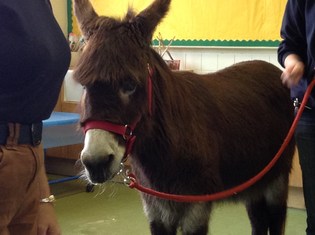 Joshua from Beech class made this wonderful lion at home as part of their current topic. We just had to share it, not only did he create this masterpiece over a four day period he also produced a detailed set of instructions of how he did it!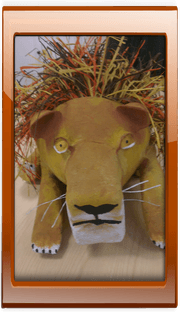 TEAM Fairfield @TEAMFairfield
24 Jul Congratulations to Miss Noar, the queen of IT solutions. #stickerqueen
23 Jul 100% @TEAMFairfield Brilliant day! http://t.co/a2S7cfhEX6
23 Jul Last Celebration Assembly of the year this Friday 9 o clock. Final goodbye to our wonderful Year 6s.
23 Jul The behaviour of our children today on the 100% attendance trip was the best I have ever seen in ten years at the school. Thank you. #proud
23 Jul Maybe next time Emily?! Chocolate time! http://t.co/DOJ4oySZfe
23 Jul Let battle commence, Stephenson v Grose bowling challenge. Emily and Mr Stephenson compete for the coveted bar of chocolate. #Strike!